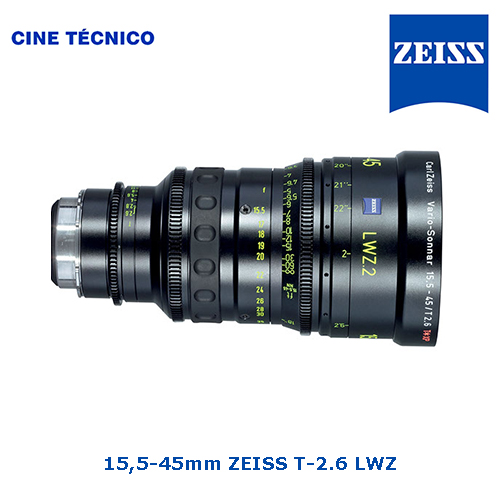 Being a filmmaker, every single shooting day awaits you with its individual, unforeseen challenges. Even if you plan your shoot carefully, unexpected moments are sometimes just what you need. It's your ambition to capture our world's unique, unreproducible moments. What could be more important to you than a powerful toolset?
The new ZEISS Lightweight Zoom LWZ.3 21-100 mm/T2.9-3.9 T* zoom lens (ZEISS LWZ.3) offers you superior image performance in any imaginable shooting situation. Whether you're shooting a film, commercial, corporate video, television drama, soap or high-end documentary under the most difficult conditions, the ZEISS LWZ.3 is a powerful, handy and trustworthy companion on the front of your camera.
Features:
Longitud focal: 15.5-45 mm

Formato de lente: fotograma completo

Montura de lente: PL

Tipo de lente: Zoom ancho

Apertura máxima: T / 2.6

Tipo: Cine, Video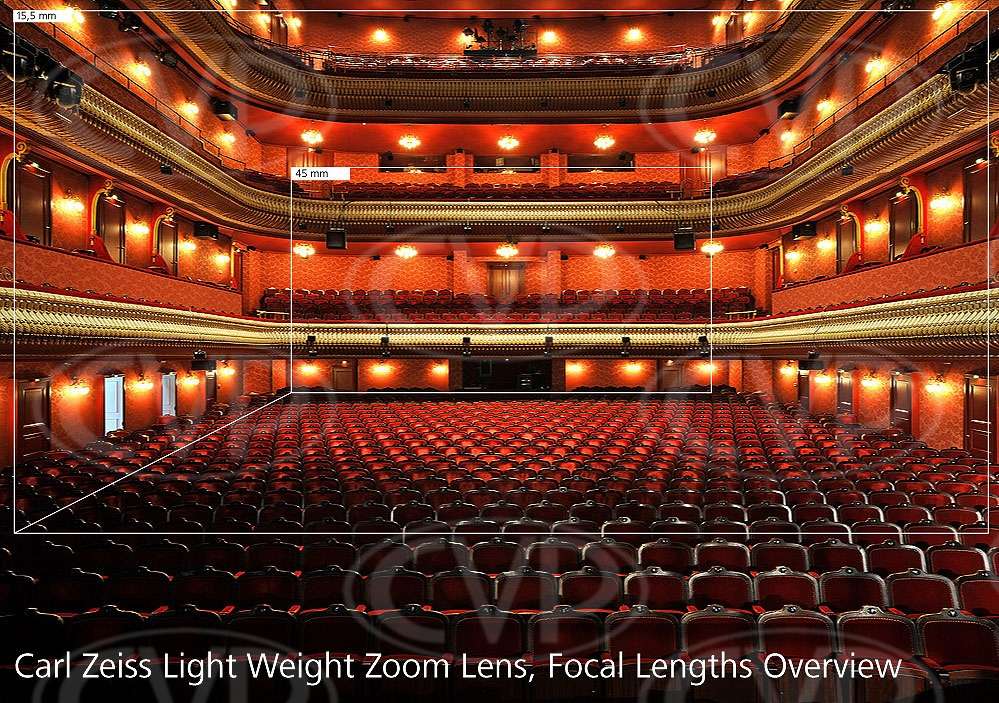 ZEISS LWZ 15,5-45mm T-2.6 / Lightweight Zoom
For even more impressive performance. The Lightweight Zoom LWZ.2 is the first on the market to combine outstanding optical image quality with an interchangeable mounting system. The LWZ.2 is a cinema lens designed for use with HDSLR and traditional film cameras. The interchangeable mounting system guarantees high flexibility for present and future use in any situation and for a wide range of camera platforms. With the five different mounts available (PL, EF, F, MFT, E mounting) there is no need for adapter solutions. Exotic glass materials and the T * XP anti-glare coating ensure a crisp, high-resolution image that covers the entire Super 35 frame and blends perfectly with the other ZEISS film lenses.