Next generation camera with forward thinking full frame sensor, phenomenal color science and user-friendly operation.
VENICE is a film camera created by and for film directors. VENICE incorporates a new full-frame image sensor that meets the needs of the film industry, expanding the limits for capturing large-format images with exceptional quality.
Thanks to the wide range of colors and latitude that the VENICE camcorder can record, freedom of expression is significantly expanded in terms of color gradation and based on an established workflow.
SONY VENICE
High frame rate support: The following expansion of frame rates in camera mode (FPS) is supported by installing the optional high frame rate license (CBKZ-3610H / HM / HW).
    6K 3: 2: 26 at 60 fps
    4K 4: 3: 49 to 60, 66, 72, 75 fps
    4K 17: 9: 66, 72, 75, 88, 90, 96, 100, 110 fps
    4K 2.39: 1: 120 fps

Support RM-B170, RCP-1501 or other remote control units for live production applications

Compatibility with the Rec.2020 / HLG_Rec.2100 combination for HDR productions when the RM / RCP paint control is set to "On"

Support Pure-P output through monitor output

Support for extended metadata: the following metadata has been added to RAW, X-OCN and XAVC recordings: lens and shading distortion metadata are recorded, compatible with Cooke / i third generation metadata technology (/ i3) and ZEISS eXtended data technology

Support for additional functions to assign A / B / C buttons on the DVF-EL200 viewfinder
Features:
Full-Frame sensor for cinema
VENICE features an all-new Full-Frame sensor with the classic 36 x 24-mm dimensions that have been a staple of photography for over 100 years. Designed exclusively for high-end cinematography, this sensor can capture images up to a maximum resolution of 6048 x 4032.
Switchable imager modes mean VENICE can support an unprecedented number of cinematic aspect ratios for complete creative freedom:
Full width 36 mm 6K
In full-frame, you can use the full 6048 pixel width of the sensor for 6K imager modes such as 3:2, 2.39:1*, 1.85:1, 17:9, and 16.9*. Equivalent to 4-perforation motion picture film, these 6K modes allow for extra-shallow depth of field, super-wide shooting, and other creative effects.
Super35 anamorphic 4K
For super-wide screen productions, VENICE offers two full-height 2x squeeze anamorphic imager modes that include 6:5 and 4:3 recording modes for 12:5 (known as 2.39:1) and 8:3 (2.66:1) scenes, respectively.
Explore how VENICE can meet your production requirements with the firmware and licensing requirements in the aspect ratio chart:


Dual Base ISO
VENICE has a base ISO of 500 to provide the optimal dynamic range for typical cinematography applications with on-set lighting. A secondary High Base ISO of 2500 excels in low-light High Dynamic Range capture, with an exposure latitude from 6 stops over to 9 stops under 18% Middle Gray, for a total of 15 stops. High Base ISO 2500 is ideal whenever you're using slow lenses or shooting dimly-lit environments. Combining ISO2500 with VENICE's internal eight-step Optical ND filter system offers the ability to emulate different ISOs while maintaining maximum latitude of +6 and -9 stops, enabling you to use VENICE as an ISO1250 camera.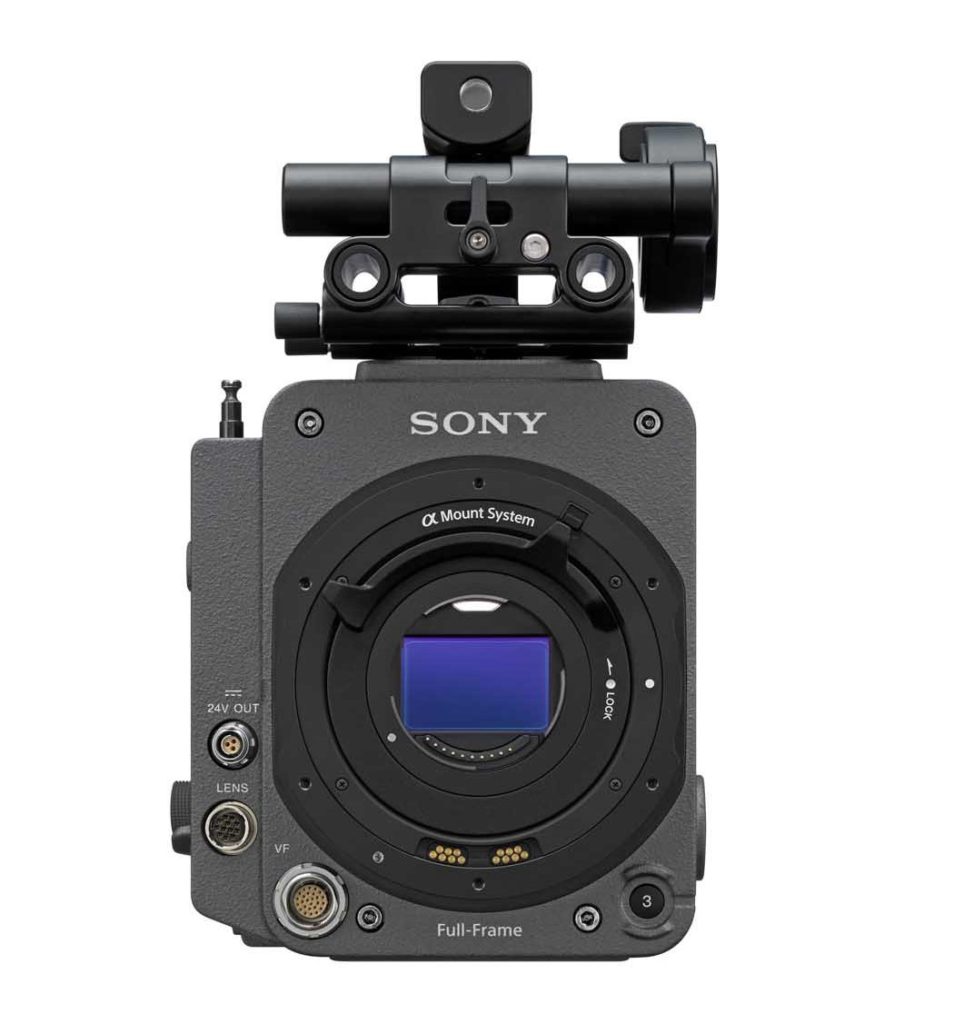 PL lens mount
VENICE comes with the industry-standard PL lens mount. It is compatible with all Super35 and full-frame PL lenses, spherical and anamorphic. The lens mount includes contacts that support Cooke/i Technology. Lens information is recorded as metadata frame by frame.
Lever lock type E-mount*
Choose from the growing eco-system of E-mount lenses and, via third-party adaptors, the world of SLR and rangefinder lenses. Lever lock operation provides added security with large lenses, and in most cases lens support rigs don't need to be removed when changing lens. Switching from PL Mount to E-mount can be done by simply removing six hex screws, while E-mount lens iris operation is controllable via an assignable button.
Anamorphic look

VENICE supports 2x squeeze anamorphic lenses and is able to shoot 4:3 and 6:5 aspect ratios at a horizontal resolution of 4K. This allows the capture of breathtakingly beautiful images with stunning lens flare, bokeh and emotional impact for both 2.4:1 and 2.66:1 widescreen cinema releases.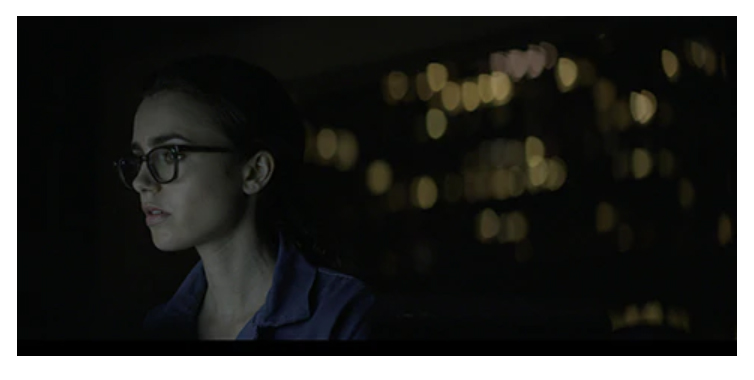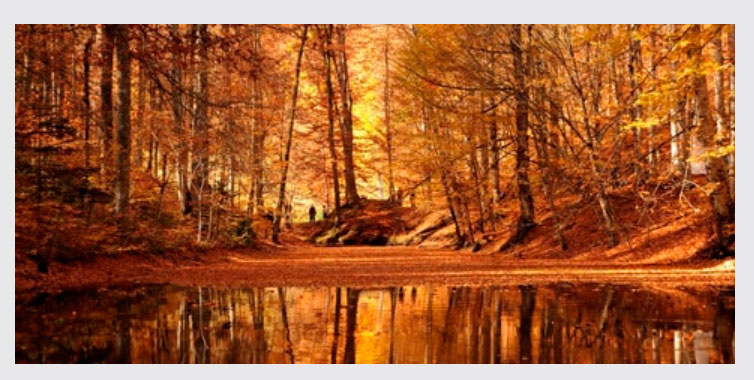 6K high resolution*
The stunning full 6K resolution of the camera can be recorded directly in X-OCN (16-bit eXtended tonal range Original Camera Negative) file format. Also, XAVC 4K can be captured onto SxS cards while still sampling from the full 6K resolution of the sensor.
*Firmware update is required.
Select FPS
The Select FPS function lets you choose frame rates from 1 frame per second to as high as 60 fps, depending on imager mode. Firmware Version 2.0 supports Select FPS for all the available imager modes, while Version 3.0 enables Select FPS for the two additional imager modes noted in the firmware timeline.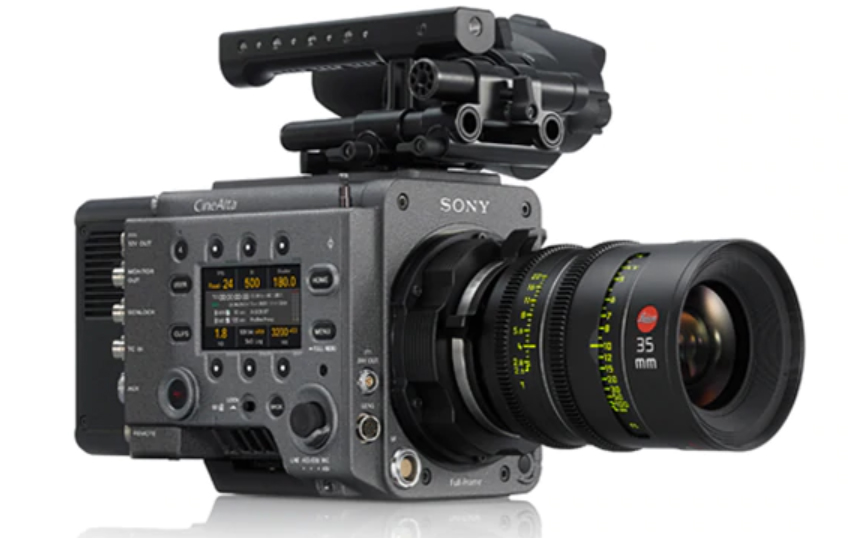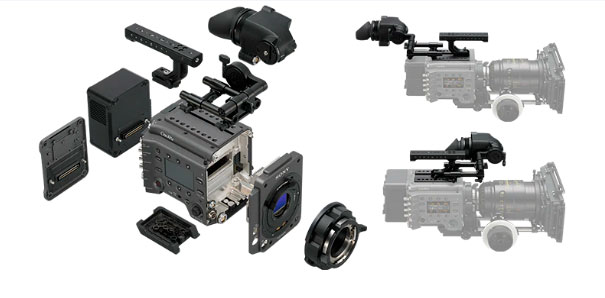 Easily configurable
VENICE has a fully modular design and even the sensor block is interchangeable. So, as sensor technology advances in far future, you have the opportunity to upgrade without investing in a new camera. In order to maintain ergonomic balance for operators, the top handle and viewfinder are easily adjustable. As the height of the camera from the bottom to the optical center of the lens mount is the same as the F55, base plates and other accessories used for the F55 can be used with VENICE. The AXS-R7 recorder can be attached to VENICE with just four screws.
Camera Accessories

SONY VENICE EXTENSION SYSTEM (RIALTO)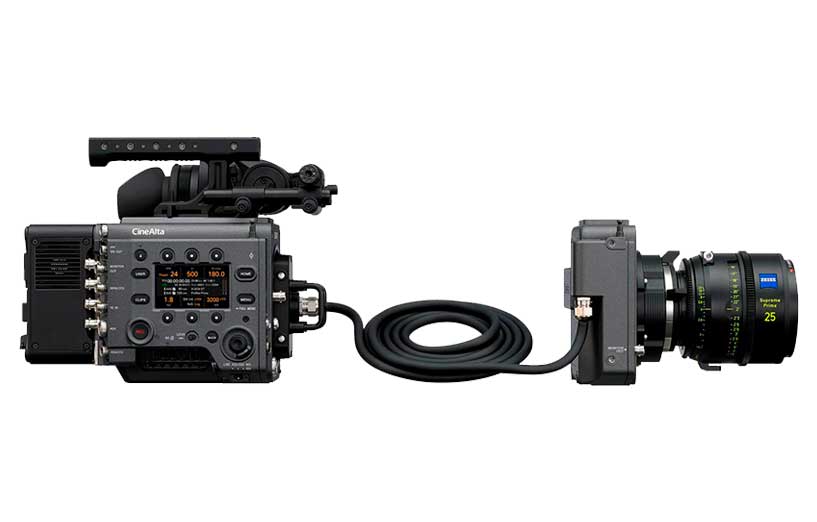 Sony has officially released the Venice Rialto Extension. The Rialto allows the front image block from the Sony Venice to be relocated to a much smaller housing, which is then tethered to the camera body using a 9-foot cable. This can be extended further using an additional 9-foot cable for a total of 18-feet. This allows the Venice to be used in much tighter spaces than previously capable with the normal body size.
Key Features:
Allows the Sony Venice to be broken into two pieces so that the Image Block and Lens may be placed in tighter spaces or further from the body of the camera.
Offers 9 to 18 feet of extension range from the Image Block to the Camera Body
The Image Block Housing offers a power pass through of 12V or 24V as well as an HD-SDI Output
Allows full use of the Sony Venice and its features.
Sony Rialto Overview
When you need to mount your VENICE camera on a stabilizer, shoot from a helicopter, or fit it into a tight space, the Sony Rialto Camera Extension System enables you to remove the sensor block and extend it up to 18′ away from the camera body with no loss of image quality. This allows you to acquire images remotely with the same 6K image quality and functionality the VENICE is known for.
Not only does the Rialto maintain all the VENICE's functions, it also adds an SDI monitor output and power output at the sensor end of the extension. The 12/24 VDC output enables powering accessories, and the monitor output is useful for an on-camera monitor when hand-holding the sensor block case. The sensor block case also features mounting holes on all top, bottom, and both sides as well as the back, for mounting onto camera supports or handheld rigs. The Rialto works with any VENICE camera body provided the camera has the version 3.0 firmware installed.
Mounting Threads

Image Sensor Block Case

11 x 1/4″-20

7 x 3/8″-16

Cable Interface

4 x 1/4″-20

I/O Connections

Input

24 VDC: 1 x Fischer 3-Pin

Monitor: 1 x BNC

Output

24 VDC: 1 x Fischer 3-Pin

Monitor: 1 x BNC

Power Consumption

Approx. 2.4 W (with 9′ / 2.7 m Extension

Approx. 3.9 W (with 18′ / 5.5 m Extension

Temperature

Operating: 32 to 104°F / 0 to 40°C

Storage: -4 to 140°F / -20 to 60°C

Dimensions

Front Panel Cover: 5.24 x 6.20 x 1.99″ / 13.31 x 15.75 x 5.05 cm

Image Sensor Block Case: 5.28 x 6.24 x 2.67″ / 13.41 x 15.85 x 6.78 cm

Cable Interface: 2.52 x 4.13 x 1.55″ / 6.40 x 10.50 x 3.93 cm (to Camera Body)

Cable Interface: 2.52 x 4.13 x 1.86″ / 6.40 x 10.50 x 4.73 cm (to Sensor Block Case)

Cable Length: 9′ / 2.74 m (1 Section)

Cable Length: 18′ / 5.49 m (2 Sections)

Weight

CBK-3610XS: 6.39 lb / 2.9 kg

Imager Block: 4.19 lb / 1.9 kg (with PLMount)

Imager Block: 3.09 lb / 1.4 kg (with E Mount)