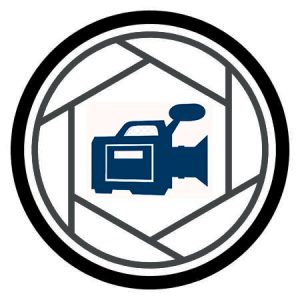 Camera Rental Film & Tv&nbspServices
Camera Rental Film & Tv Services in Spain and Morocco
CINE TÉCNICO is a company dedicated to the rental and sale of audiovisual material for Cinema and Television in Spain. For 35 years we have been providing service in film and commercial productions. We offer a professional service of Camera Rental Film & TV in Morocco too.
We only work with the best and most reliable brands of the Audiovisual Industry. We are the Spanish company with the largest stock of cameras and cinematographic lenses. Our inventory is constantly renewed, in it you can find: film and digital cameras, sets of fixed lenses and zooms, camera accessories and video systems, cranes and dollies, and the best and latest lighting systems.
CINE TÉCNICO

has been a quintessential distributor of ARRI Spain and the main brands in the market:

ARRI, RED, SONY, PHANTOM, SIGMA, ZEISS, COOKE, LEICA, ANGENIEUX, ALURA, FISHER, ETC… With several decades of experience, CINE TÉCNICO will provide the necessary advice to be able to make his shootings with the appropriate equipment. Our staff is perfectly trained to help clarify any questions you may have about our material or its filming.
→ Digital Cameras Rental

We offer you the Rental of Digital Cameras in Madrid, Barcelona and Casablanca (Morocco). Contact us and we will offer you the best solution for your Audiovisual projects.

Call us at +34 91 6590028 or contact us through our form to learn more about us and our services.